What Are Different Ideas To Choose The Best Braces Color?
By Admin
- January 19, 2023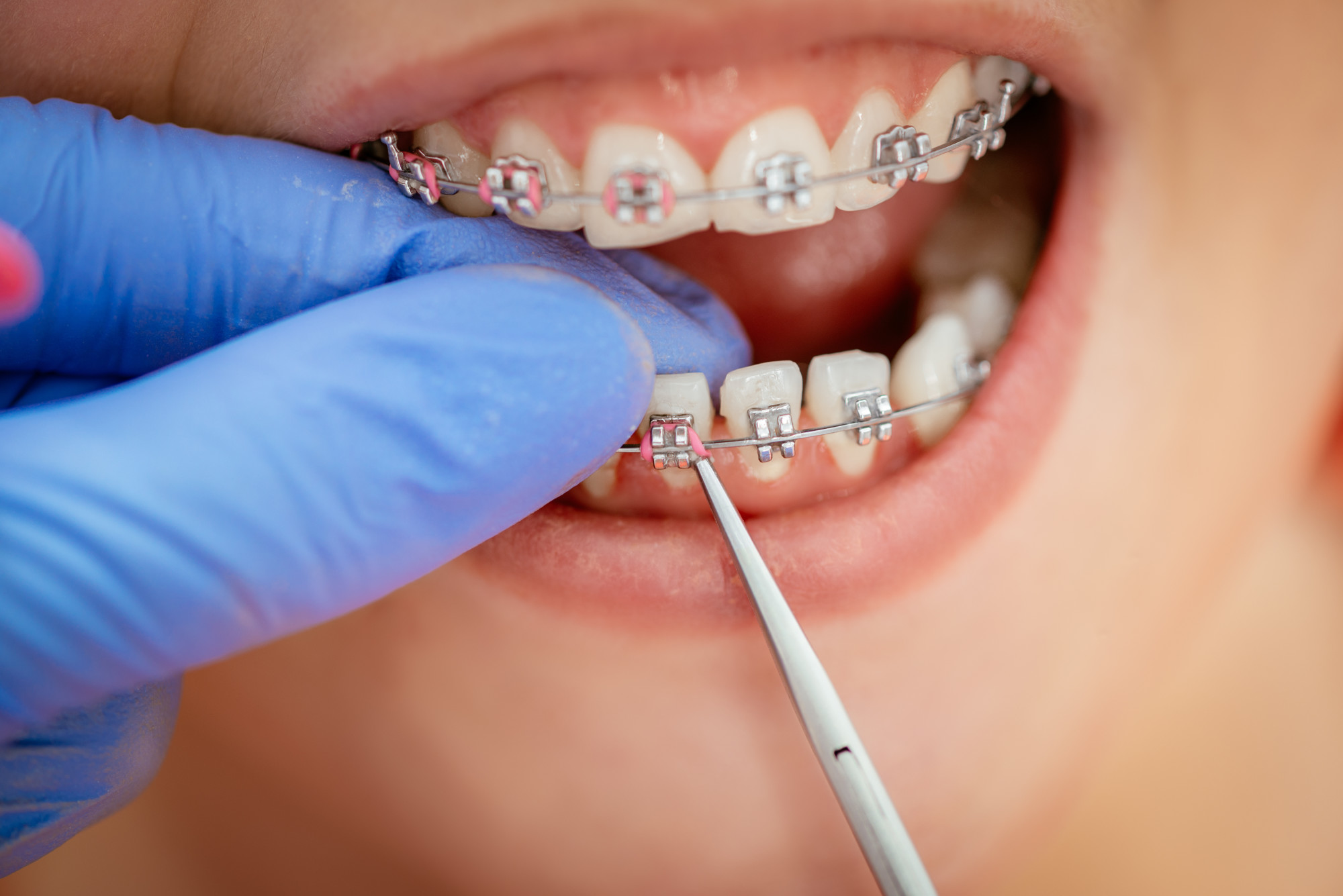 If you are wearing braces or going to install braces, then you must be thinking about which braces color to get. There are many braces band colors, making it most difficult to choose the right color that will suit you. Choosing a color that will make you feel comfortable, confident, and expressive they are fun after getting the right shade of your choice.
However, the best part is whenever you visit your orthodontist, you can replace the band color of your choice. This is a great time when you can replace your band color and get a new one, a more exciting one. You have many options: pick the same color, a new one, or a combination of colors that suits you the best.
Are you still confused about getting colored braces and can't decide on the best color for your beautiful smile? Let's look at the best braces colors to get a beautiful smile.
What are the Best Braces Colors?
Braces help to restore your beautiful smile, and they help straighten your teeth and make your smile more beautiful. But with braces, there are other playful things, and you can play with the different color braces and combinations of colors.
The treatment becomes more interesting with the color choices. You can change the brace's color every time you visit for an adjustment appointment.
Braces Colors Ideas
Let's begin with colors you should avoid.
Avoid using yellow color.
Brown color can appear like food stuck in your teeth.
Also, avoid white bands, as they can make your teeth appear yellow if you have a little yellow tint in your teeth.
Avoid choosing the green color.
Let's discuss which colors you should choose.
Choosing darker colors is always good, such as dark blue, deep purple, etc.
Colors like hot pink, light pink braces, neon, and light blue will go perfectly for girls.
You can also use a combination of colors.
Colors for boys should be dark, like dark blue, dark green, and black.
You can also choose braces colors according to an Upcoming Holiday or festival.
Pick orange, red, or black for Halloween or red and white for valentines day.
Key Points:
Darker and bright colors are a good choice for people with lighter skin tones. Therefore, lighter colors suit people with darker skin tones.
If you are self-conscious, clear or silver braces and color mixtures are a good choice as they are less noticeable.
Invisible aligners are great alternatives for self-conscious people who don't want to wear metal braces.
In Conclusion:
Braces are suitable for giving you a straight, perfect smile but caring for them is also necessary. Brush your teeth after eating and before sleeping. Remember to floss your teeth at least once a day. Flossing can clean your braces and remove any food stuck in your braces or teeth. Use a mouthwash at least once a day to kill all the damaging bacteria in your mouth that can lead to tooth decay.
Contact and visit your best orthodontist in Miami, fl, if you want to install braces. Book an appointment now!
subscribe
NEWSLETTER
Sign up for our Newsletter and stay informed